Breakfast, lunch, and dinner delivered to your door that are nutritionally and scientifically balanced
Perfectly-portioned meals that taste great with wide varieties and options that include both plant and animal protein.
We deliver freshly prepared meals prepared by our expert dietitians and professional chefs directly to your door.
You can skip a delivery, pause it for a week, or cancel it at any time. Make healthy eating a habit without making a commitment.
Our Most Popular Gluten-Free Meals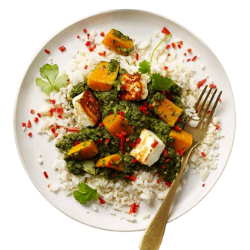 Palak Paneer - Spinach and Paneer Curry with Cauliflower Rice, Caramelised Onions and Garlic Yoghurt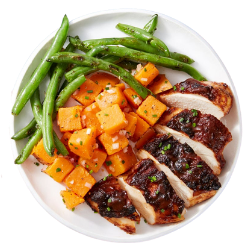 Jerk chicken - Jamaican style chicken served with Green Beans, Sautéed Onion and Brussel Sprout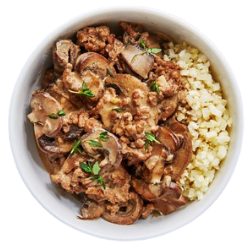 Beef Strip Stroganoff with Cheesy Broccoli Rice
Why Choose Alifeplus Gluten-Free Meals ?
Alifeplus meals is made with freshest ingredients. Locally-sourced, premium quality meats, grass-fed beefs and free range eggs. We say no to Nasty, No added sugars and No Preservatives.
We understand that factors such as age, hormonal changes, genetics, yo-yo dieting, and even stress can affect your ability to manage food sensitivities. These factors make it easy to gain weight but difficult to lose it. Your body will lose excess fat and keep it off with OUR program.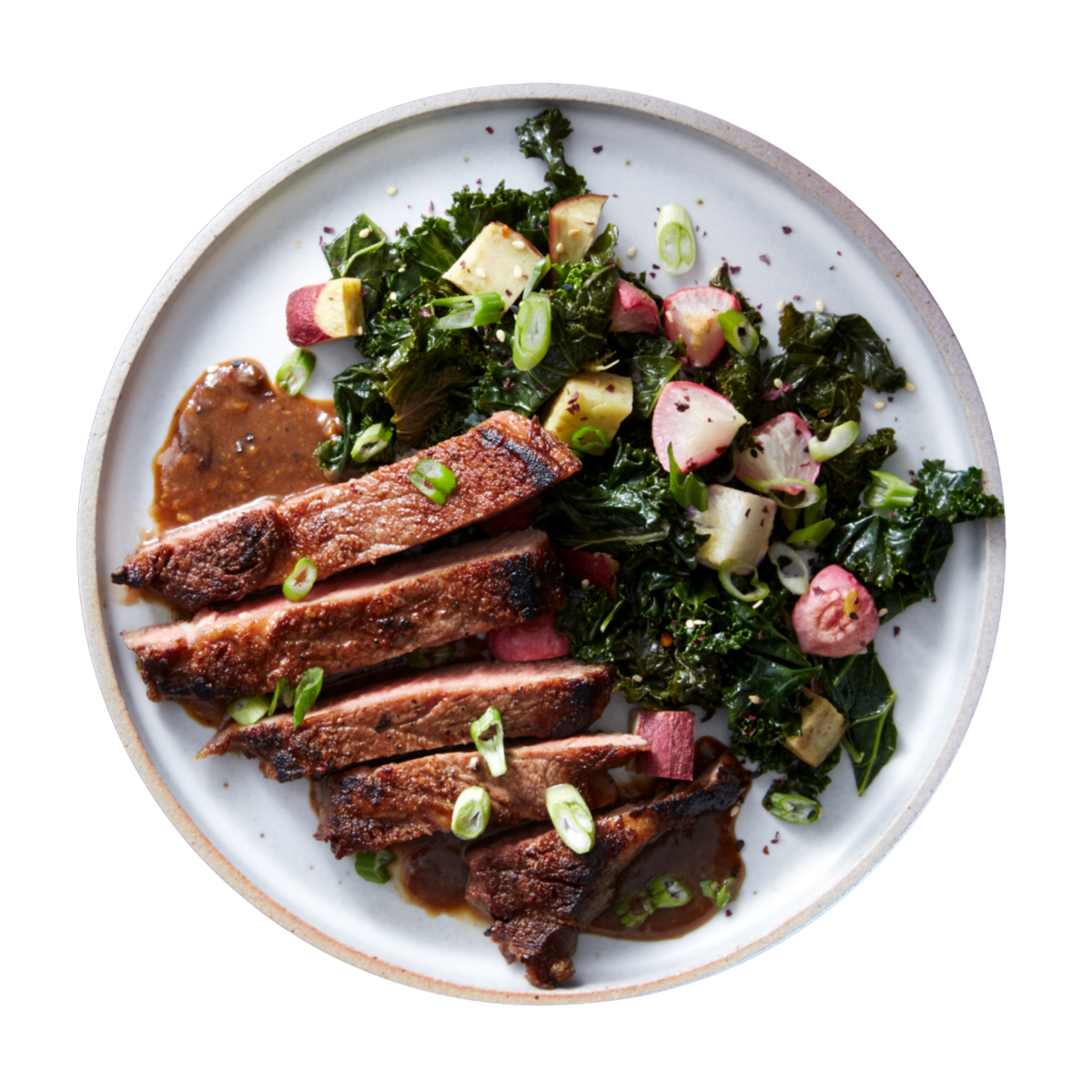 Healthy gluten alternatives

Our dietitians have created exciting Gluten-Free meal plans that include a variety of fresh vegetables as well as more options for wholefoods
Enjoy great-tasting gluten free meals without the hassle - we do the work for you. Alifeplus meals are prepared using only organic ingredients. We will deliver delectably fresh prepared meals directly to your door, tantalizing your taste buds with meals that contain no added sugars, gluten, or preservatives!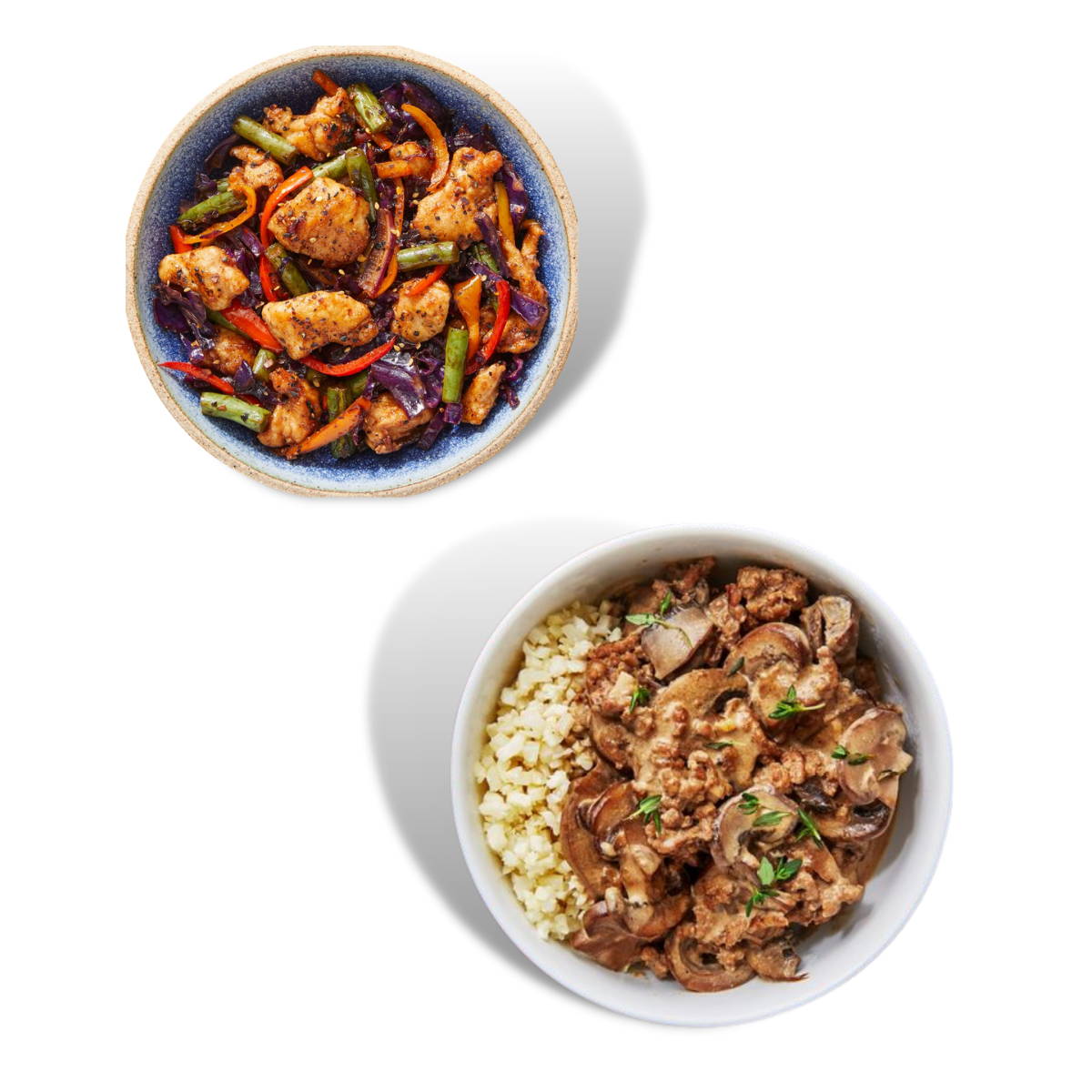 1. Decide on your meals
Simply enter your dietary requirements and choose from seven, fourteen, twenty-one, or twenty-eight fresh and healthy meals delivered weekly!

2. Make your purchase.
Make sure to place your order before Wednesday's cut-off time of 11.30pm. This initiates your regular billing and weekly delivery, which you may pause or cancel at any time prior to the cut-off time!
3. Take advantage of convenient meal delivery!
Leave the hard work to us and enjoy fresh, healthy meals delivered to your door! Your meals will be delivered on a regular delivery day determined by your postcode.
Frequently Asked Questions
What are the benefits of choosing gluten-free meals?
A gluten-free diet can provide many health benefits, especially for those with celiac disease. It may help ease digestive symptoms, reduce chronic inflammation, boost energy and promote weight loss
Can you lose weight on a gluten-free diet?
Weight loss is a frequent side effect of a gluten-free diet. There are a few possible explanations for this:
1.) By avoiding gluten, you may increase your intake of natural, low-carb, preservative-free foods such as vegetables, fruits, and legumes, which contain fewer fats, sugars, and unhealthy carbohydrates.
2.) Your digestive system may be functioning more efficiently, allowing you to process food more efficiently.
3.) Improved gut health can facilitate the absorption of nutrients from food, resulting in improved overall health.
4.) You have more energy, which enables you to be more active!
You can also try our calorie controlled meal plans, to better achieve your weight loss goals.
What is a Gluten-Free Diet?
A gluten-free diet is an eating plan that excludes foods containing gluten. Gluten is a protein found in wheat, barley, rye and triticale (a cross between wheat and rye).
A gluten-free diet is essential for managing signs and symptoms of celiac disease and other medical conditions associated with gluten. A gluten-free diet is also popular among people who haven't been diagnosed with a gluten-related medical condition. The claimed benefits of the diet are improved health, weight loss and increased energy, but more research is needed.
Do you cater to gluten intolerant or coeliac individuals?
We prepare gluten-free products that meet coeliac requirements, but our meals are prepared in a commercial kitchen that also prepares gluten-containing meals.
Our chefs take stringent precautions to avoid cross contamination, which includes scheduling allergen- and non-allergen-containing products, staff training, internal cleaning verification systems, external laboratory testing, and cleaning and sanitation programs.
If you have any additional questions, please contact us at help@alifeplus.com.au.