Nutritionally designed gluten-free
meals you'll crave
Ready-to-eat. Delivered to your door.
Customize your menu. Pause anytime.
Breakfast, lunch, and dinner delivered to your door that are nutritionally and scientifically balanced
Perfectly-portioned meals that taste great with wide varieties and options that include both plant and animal protein.
We deliver freshly prepared meals prepared by our expert dietitians and professional chefs directly to your door.
You can skip a delivery, pause it for a week, or cancel it at any time. Make healthy eating a habit without making a commitment.
The Right Gluten-Free Diet
Gluten-free diets have a number of benefits for people with Celiac disease and those who have sensitivities or intolerances to gluten but do not have a true celiac diagnosis. All gluten-free meals are FDA-certified gluten-free and contain no wheat, rye, or barley.
Roast Salmon with Kale and Israeli Cauliflower Salad, Roast Fennel and Tartare Sauce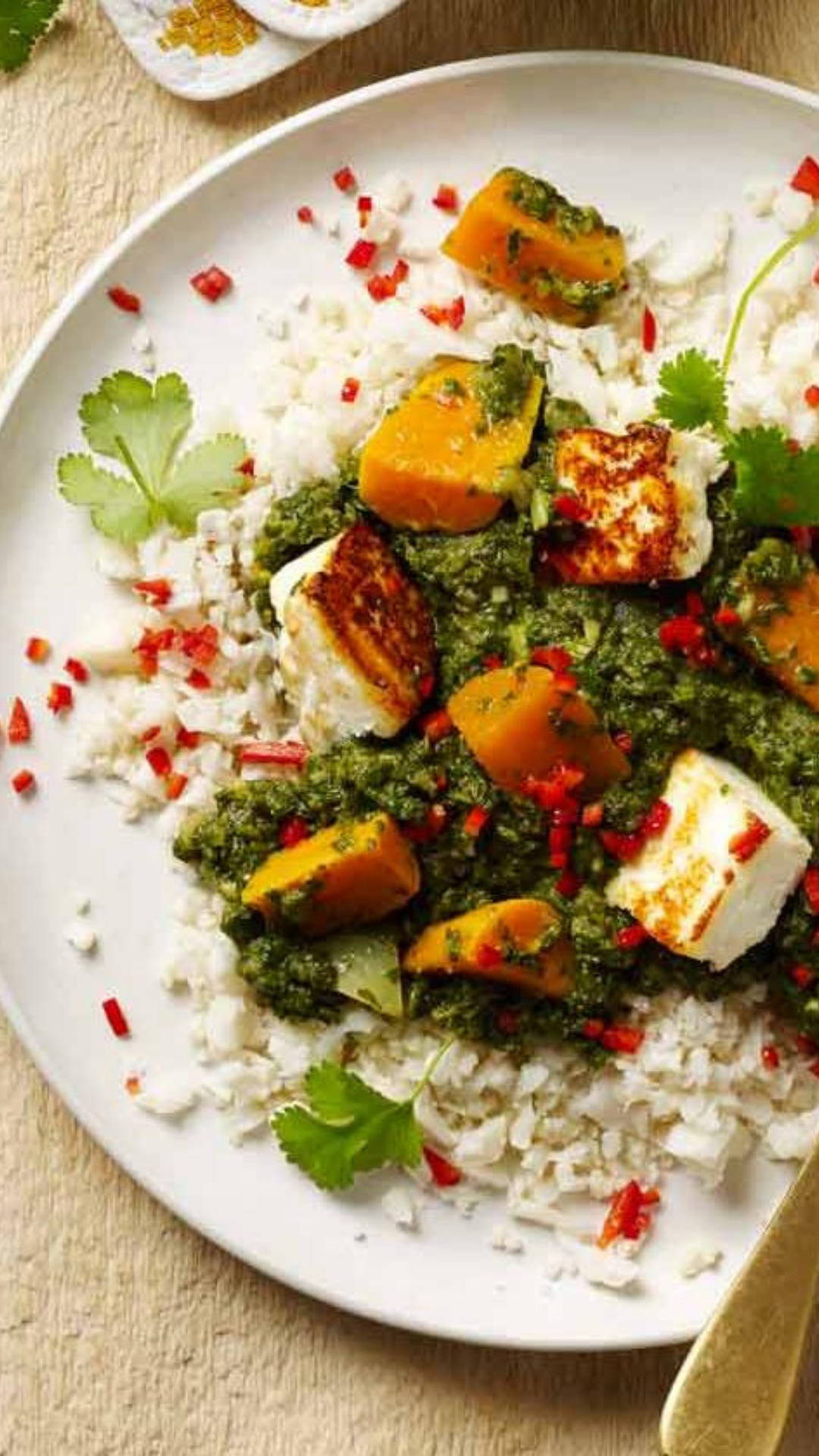 Palak Paneer - Spinach and Paneer Curry with Cauliflower Rice, Caramelised Onions and Garlic Yoghurt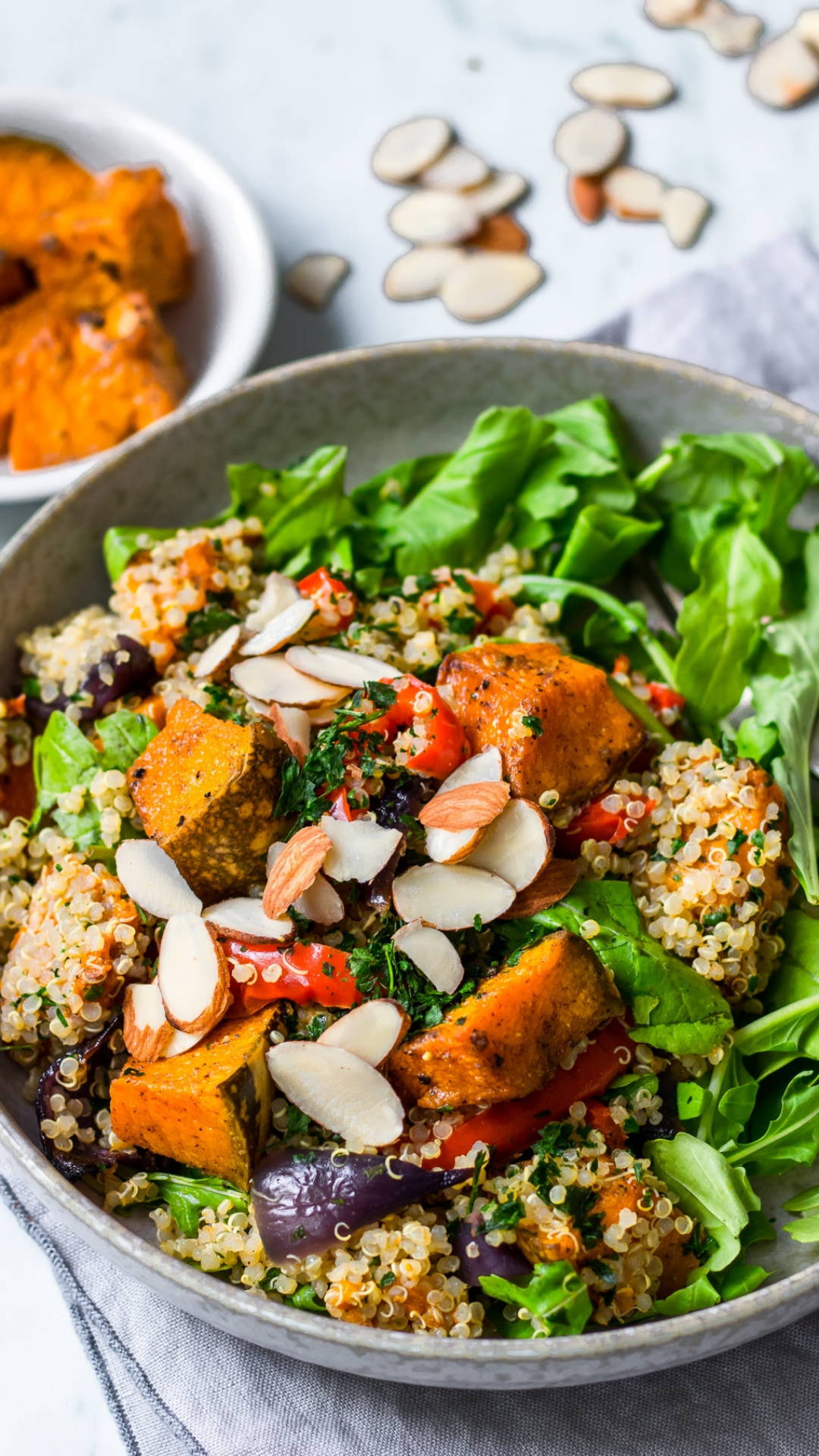 Vitality Salad Roast Pumpkin and Quinoa Salad with Spinach, Green beans and Crumbled Feta Cheese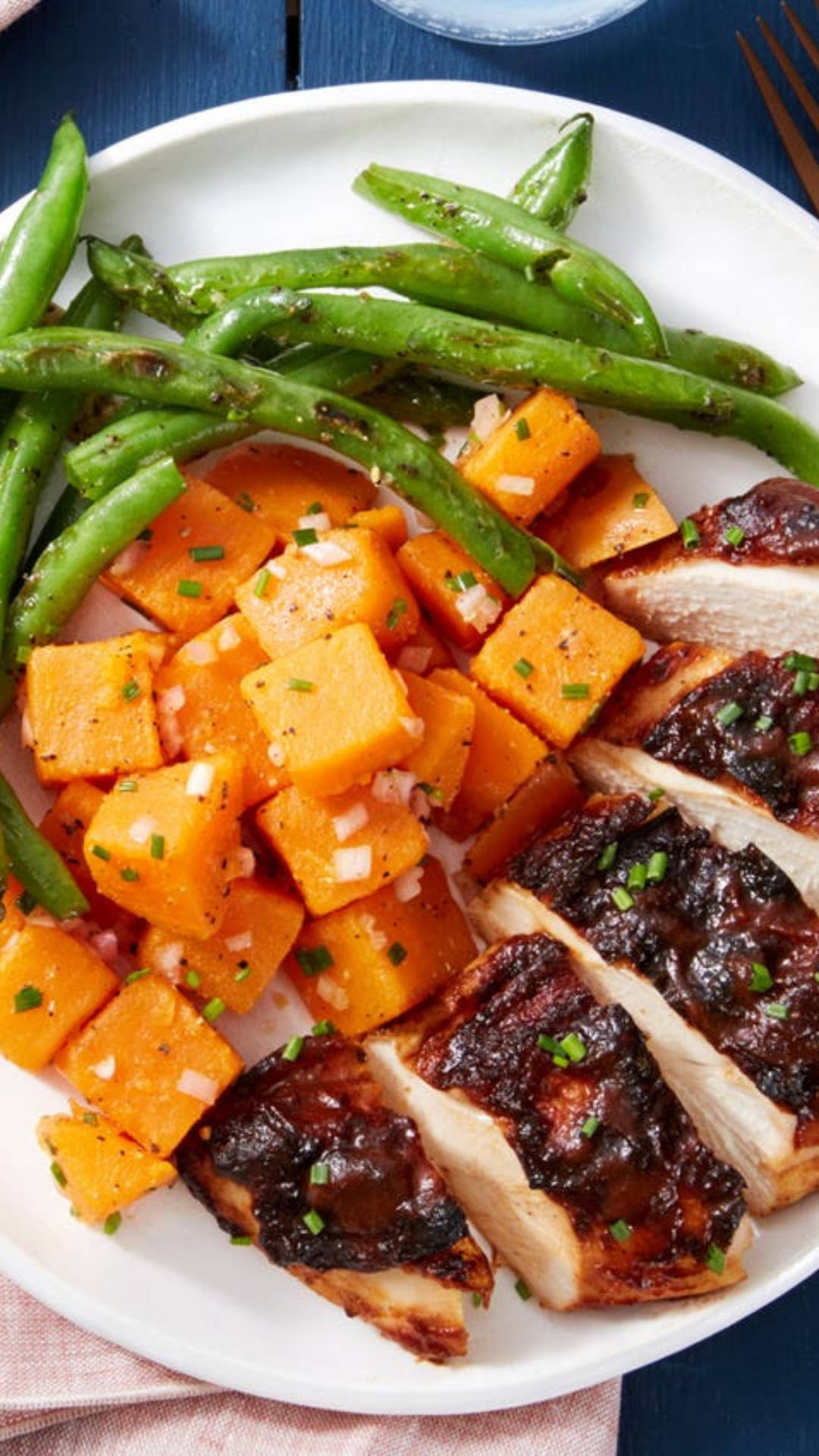 Jerk chicken - Jamaican style chicken served with Green Beans, Sautéed Onion and Brussel Sprout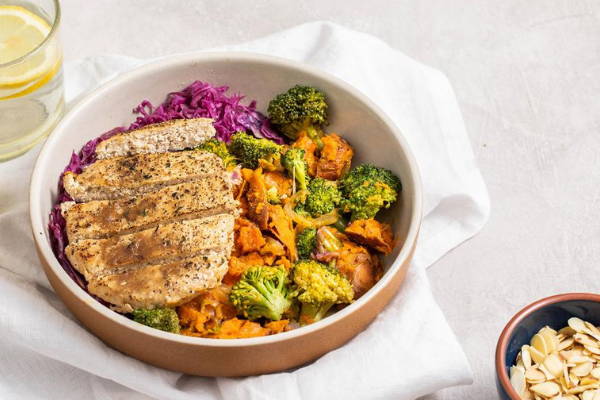 Ready-to-eat, fully prepared meals

Custom plans that fit your needs

Easy delivery, to work or home

Pause anytime, no commitment.
All meals are 100% gluten and dairy free. Vegan options available.
Expert Dietitians Designed, Chefs Crafted
Our menus are mindfully designed to meet your macronutrient requirements and to provide your body with the vitamins and minerals found in whole, organic foods that are free of added sugars and preservatives.
Alifeplus meals is made with freshest ingredients. Locally-sourced, premium quality meats, grass-fed beefs and free range eggs. We say no to Nasty, No added sugars and No Preservatives.
We understand that factors such as age, hormonal changes, genetics, yo-yo dieting, and even stress can affect your ability to manage food sensitivities. These factors make it easy to gain weight but difficult to lose it. Your body will lose excess fat and keep it off with OUR program.
Gluten-free diets are well-known as a way to manage symptoms associated with food allergies or intolerances.
Enjoy great-tasting gluten free meals without the hassle - we do the work for you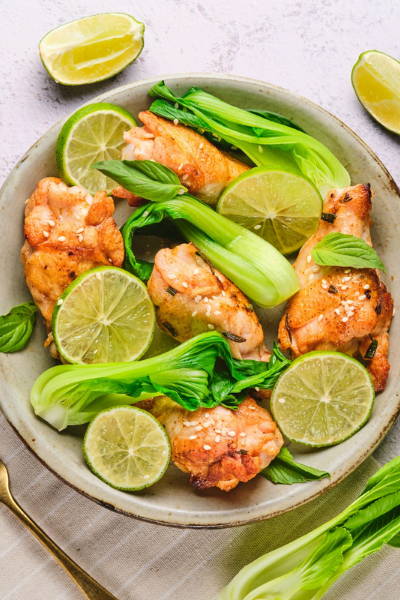 Level up your diet, and start feeling amazing
Give Alifeplus a try - we guarantee you a delicious,
worry-free, and healthy future.