Low Carb, High Protein
Meal Delivery
Stick to your low carb diet plan with our low carb meal delivery service that makes leading a healthier
lifestyle easy.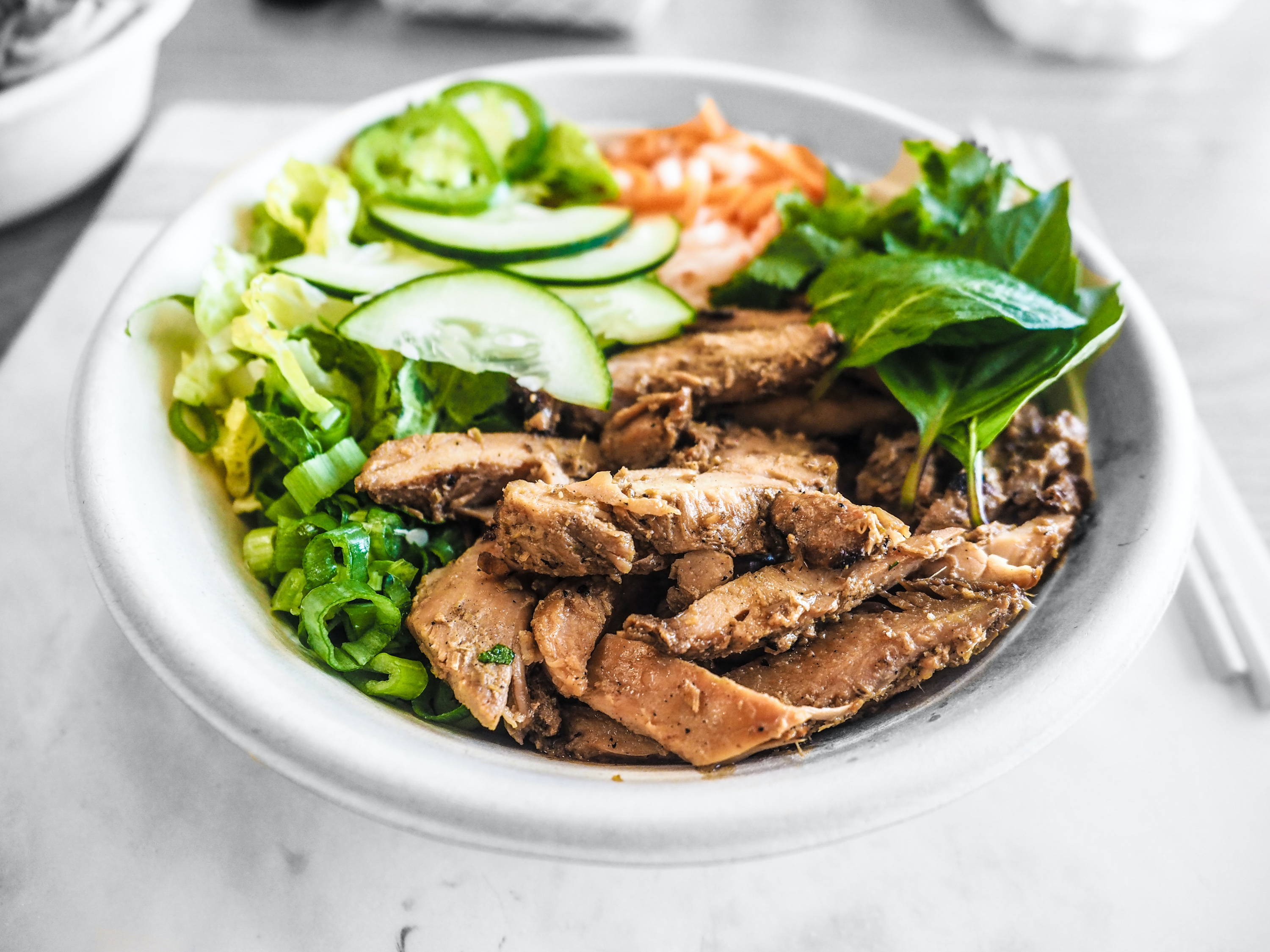 Breakfast, lunch, and dinner delivered to your door that are nutritionally and scientifically balanced
Perfectly-portioned meals that taste great with wide varieties and options that include both plant and animal protein.
We deliver freshly prepared meals prepared by our expert dietitians and professional chefs directly to your door.
You can skip a delivery, pause it for a week, or cancel it at any time. Make healthy eating a habit without making a commitment.
Low Carb, High Protein Diet
High protein, low carb diets may promote weight loss, preserve muscle mass, improve blood sugar control, lower your risk of heart disease, and enhance bone health. It is a good idea for anyone wanting to lose weight and live a healthy lifestyle to reduce their intake of refined carbohydrates.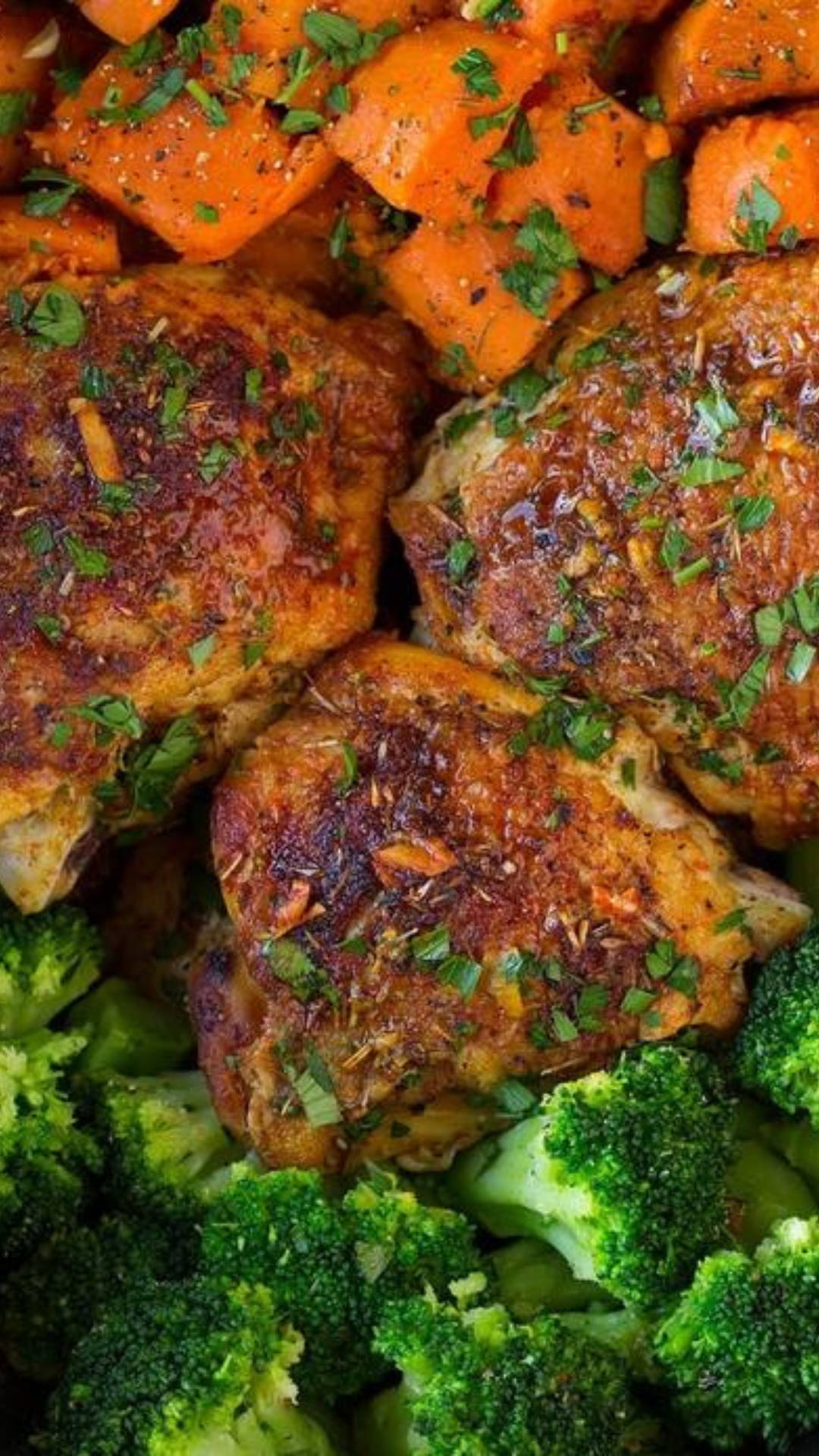 Grilled Chicken with PeriPeri Sauce and Roasted Sweet Potato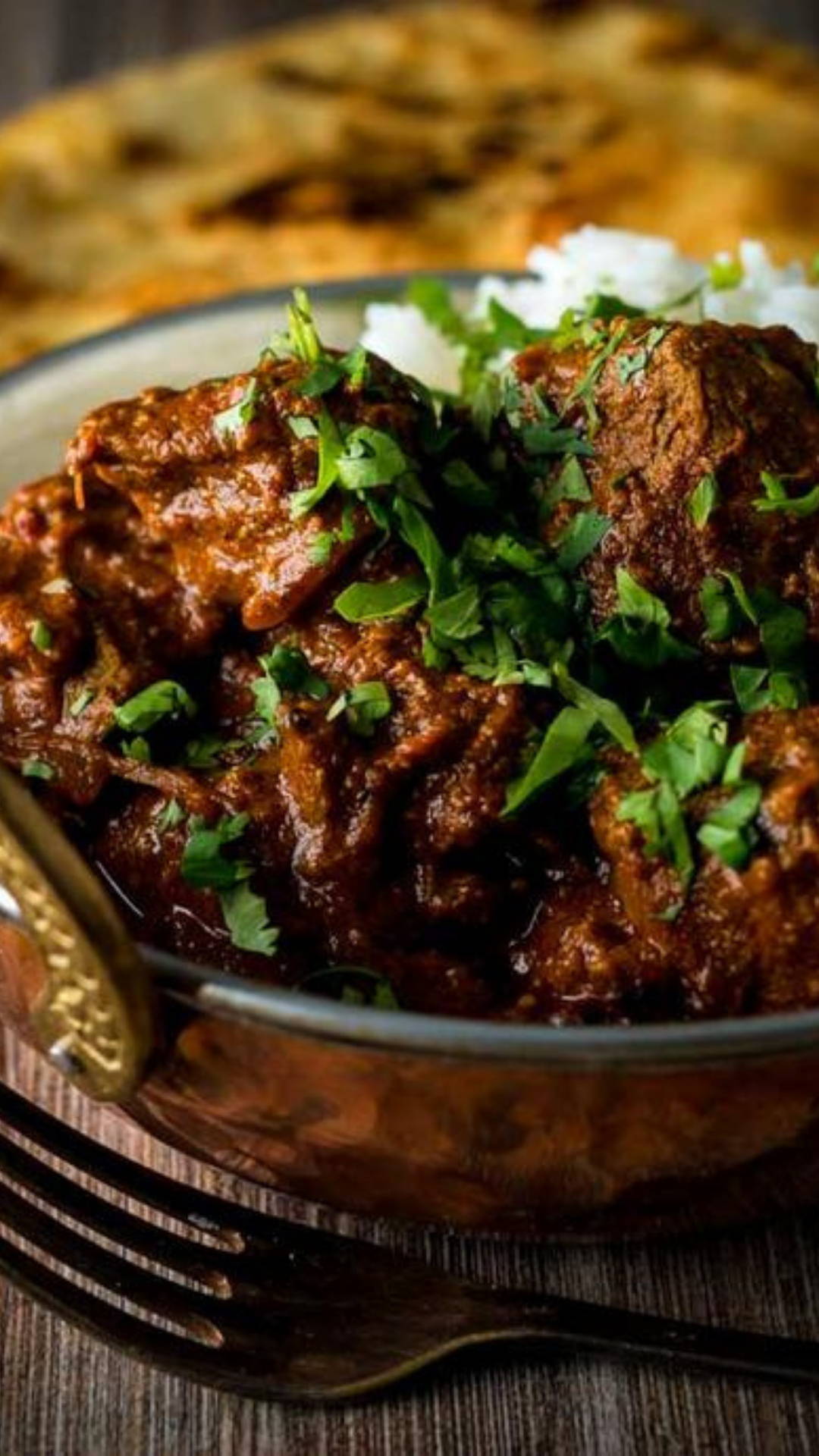 Lamb Rogan Josh Curry w/ Cauliflower Rice, Spinach, Onion & Capsicum
Bacon and Beef Burger Bowl
Slow Cook Roast Pork Shoulder with Honey Mustard Sauce and Seasonal Green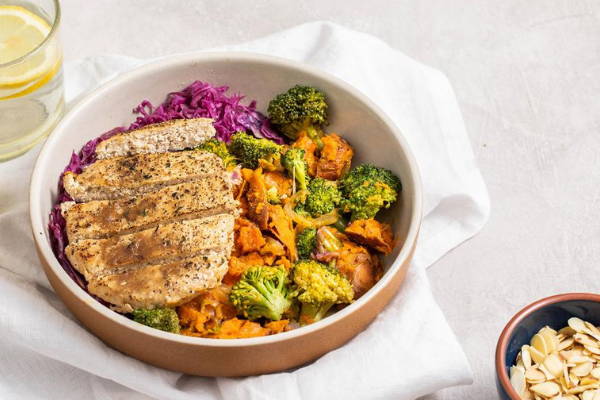 Ready-to-eat, fully prepared meals

Custom plans that fit your needs

Easy delivery, to work or home

Pause anytime, no commitment.
All meals are 100% gluten and dairy free. Vegan options available.
Expert Dietitians Designed, Chefs Crafted
We do the work for you! Our meals are made with the ideal ratio of macronutrients, vitamins, and minerals to aid in weight loss. Your delectable, dietician-recommended meals are delivered directly to your door.
Alifeplus meals is made with freshest ingredients. Locally-sourced, premium quality meats, grass-fed beefs and free range eggs. We say no to Nasty, No added sugars and No Preservatives.
Counting carbs should not be a problem for you. We already took care of it and with the right amount of carbs and protein, getting in to your desired weight goal has never been this easy!
We believe in eating clean, whole foods, and organic foods to help you achieve your short-term weight loss goals while maintaining your long-term wellness. We take care of the diet with our low-carb plans, so you can enjoy the lifestyle.
Enjoy great-tasting low carb high protein meals without the hassle - we do the work for you and deliver it straight to your home. Our meals are bursting with flavor that lingers in every bite.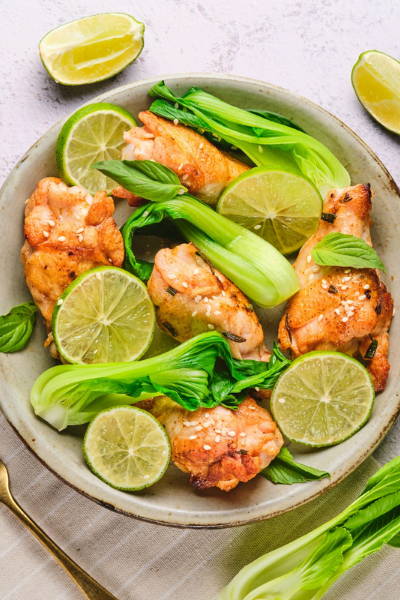 Level up your diet, and start feeling amazing
Give Alifeplus a try - we guarantee you a delicious,
worry-free, and healthy future.