EFFECTIVE WEIGHT LOSS MEALS
VISIBLE AMAZING RESULTS GUARANTEED
DELICIOUS HEALTHY MEALS CHOSEN BY CHEFS
IF = INTERMITTENT FASTING
This plan is suitable for customers who enjoy intermittent fasting; we designed it in such a way that you still receive sufficient energy for effective weight loss.
No matter how much weight you need to lose, cutting out excess calories and increasing physical activity is key.
A balanced 1,500-calorie diet rich in nutritious foods fits the needs of many people who want to lose fat and improve health. Still, while 1,500 calories may be a good guideline for many people, it may not be enough for some.
Our 1,500-calorie diet is rich in fresh produce, protein and fiber. Like any healthy diet it should include mostly whole, unprocessed foods.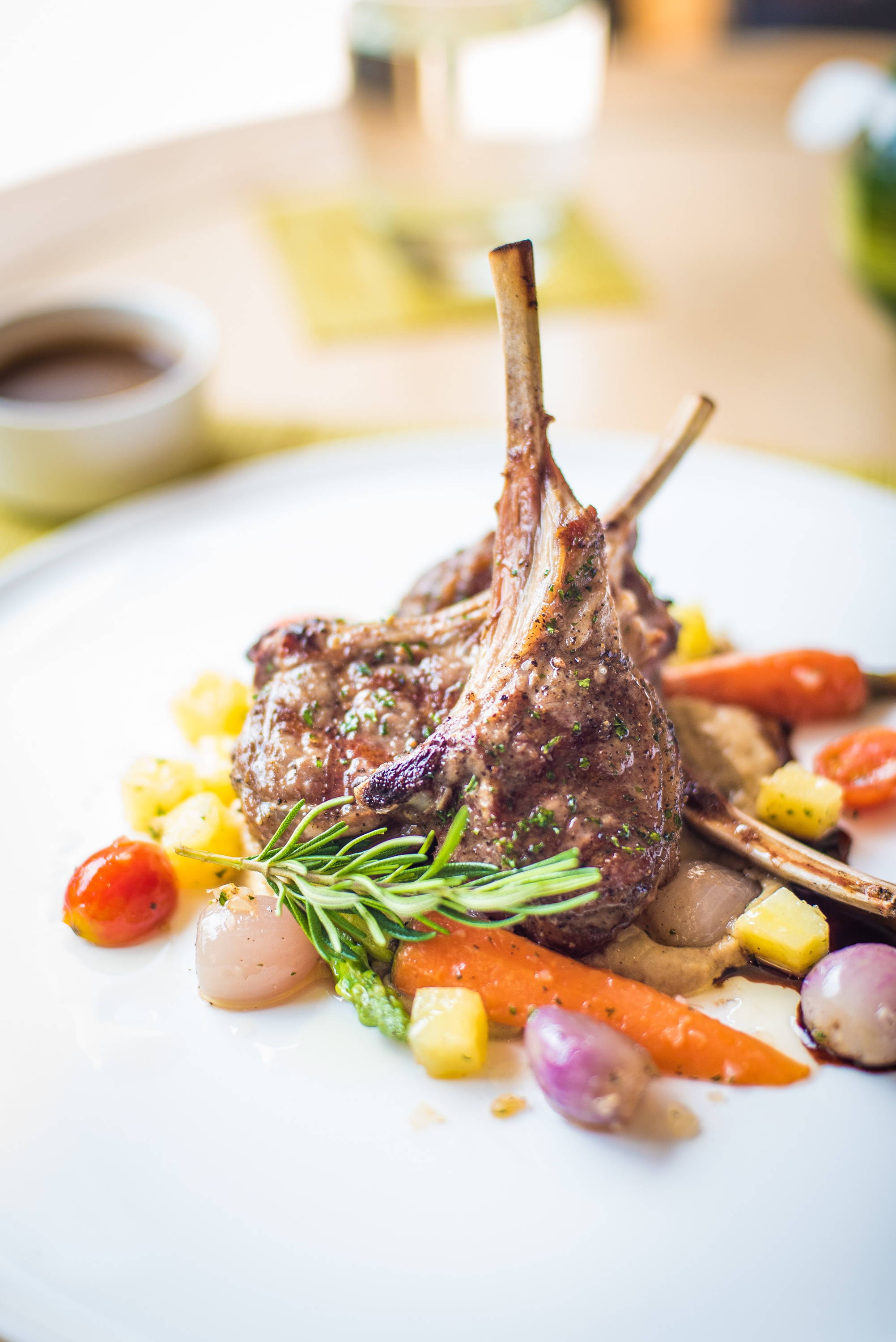 "Love your work, the food is great! Also, good move putting the sauce in the mix and marginally improving the celowrap cover!""
Benny A.
24 JUNE 2021, 16:41
"Firstly, I've tried other food delivery services and Alifeplus makes the freshest and best tasting low carb meals! They taste home made and I will continue to order with Alifeplus for a while."
Rachel
03 JUNE 2021, 20:40
"Love your Keto Meals! Loving the food the flavours are great. Have had very positive results and I am feeling fantastic not eating carbs or sugar."
Gai D.
12 APRIL 2021, 15:36
View All Our Weekly
Meal Sets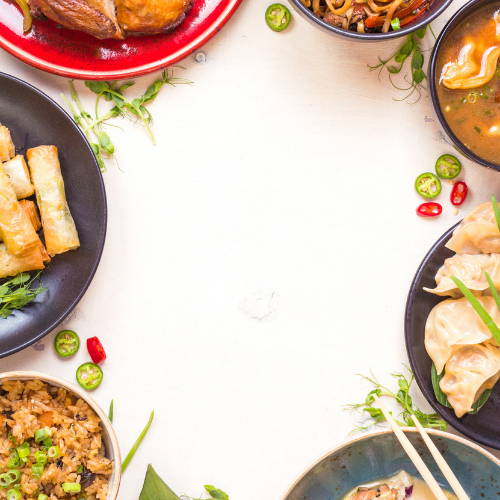 1500cal
Ultimate
Meal Plan

EACH MEAL PLAN INCLUDES 7 x BREAKFAST, 7 X LUNCHES & 7 X DINNERS
PLUS VARIETY OF SNACKS TO STAY OUT OF HUNGER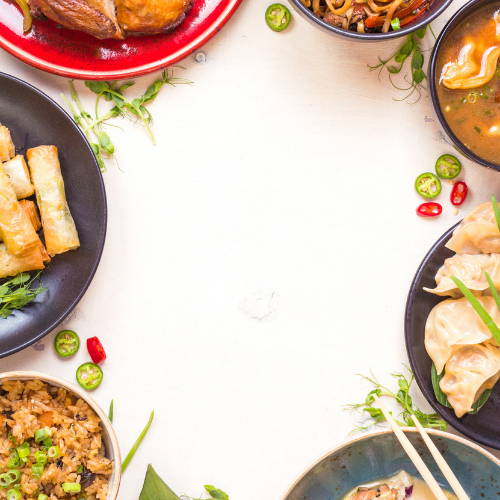 EACH MEAL PLAN INCLUDES 7 x BREAKFAST, 7 X LUNCHES & 7 X DINNERS
PLUS VARIETY OF SNACKS TO STAY OUT OF HUNGER
Do I get to choose my weekly meals?
Yes! We have 4 weekly prepared meal sets all done for you. You can choose which among the 4 weekly meal sets you prefer. You can choose to have 1 week or 2 weeks meal set ordered depending on your preferences. You can choose to have weekly meal set # 3 as your week1 meals and so on.
Are your foods Fresh or Frozen?
Our meals are fresh, not frozen to ensure you have the freshest and most nutritious meal.
Are there any contracts or minimum order required?
There are no minimum orders and no contracts. Shipping is free with minimum order of $50. Otherwise, a $10 delivery fee applies for any orders less than the above.
Can I order the 4-weeks Meal Plan?
Yes, of course! We have our 28-Days Challenge in which you get 4 weeks of Meals, convenient and hassle free! Plus, you get a 10% OFF discount with our 28-Days Meal Plan!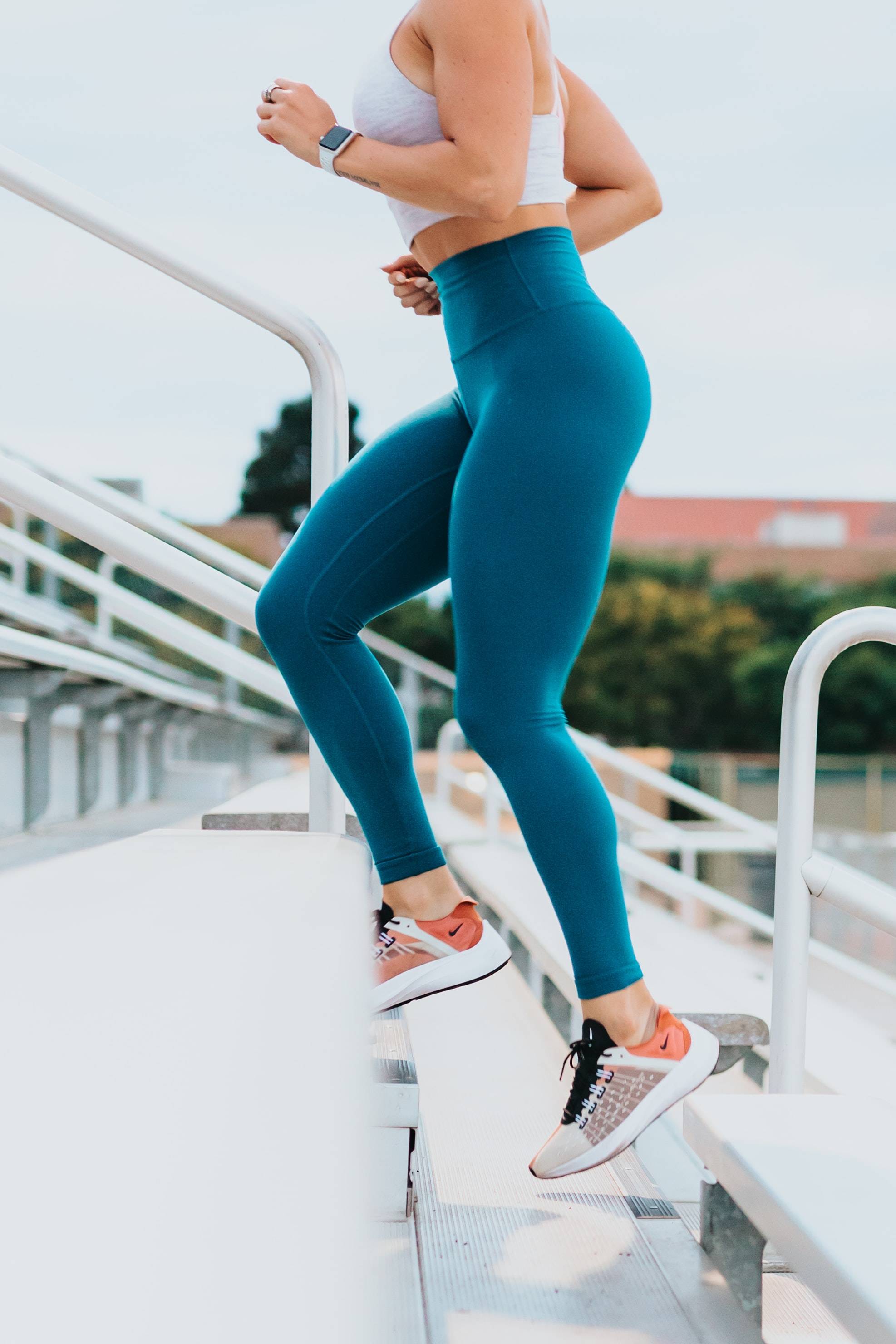 START YOUR WEIGHT LOSS
JOURNEY NOW!
---