Low Carb, High Protein Diet
Achieve your goals with ALIFEPLUS low carb, high protein meals!
Our chef-designed, dietitian supported meals gets you results.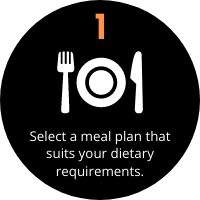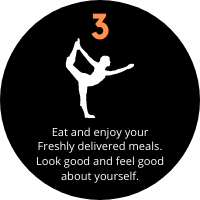 Featured Low Carb, High Protein Meals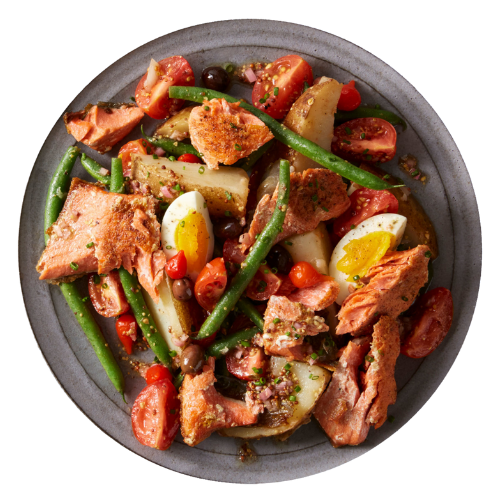 What is Low Carb, High Protein diet?
High protein, low carb diets may promote weight loss, preserve muscle mass, improve blood sugar control, and may lower your risk of heart disease. It is a good idea for anyone wanting to lose weight and live a healthy lifestyle to reduce their intake of refined carbohydrates.
The high protein, low carbohydrate diet does not have a universal definition, but it may be beneficial for individuals such as athletes who want to lose weight while maintaining or increasing muscle mass.
Why Choose Alifeplus Low-Carb, High Protein Meals?
Why should you choose ALIFEPLUS for your low carbohydrate, high protein diet meals? We believe we have the most competitive offering on the market. This is why:
1) Premium Quality Meats
We only used high quality meats that you can trust sourced locally. We only use Free-Range Chicken and Eggs, Grass-Fed Beef, Lamb and Pork, and Sustainably Fished Seafoods to make sure we provide you with only FRESH QUALITY MEATS fpr your meals.
2) Wide variety of Meals
We want you to be comfortable at choosing your favorite foods that's why we make sure that we always provide you with wide options to choose your meals from our low carb, high protein meals. Mix and Match your weekly favorite meals anytime you want.
3) Results Driven Meals
Our expert dietitians and professional chefs work hand by hand to make sure that all our meals are crafted and designed to provide you with the best results to burn those fats away and get the results you needed!
Frequently Asked Question
Is low carb, high protein diet good for weight loss?
A high-protein diet can aid in weight loss. Numerous studies demonstrate that protein-rich diets keep you fuller longer than other types of diets. Other research indicates that restricting carbs as part of a high-protein diet results in greater weight loss.
Are all your meals low carb, high protein?
No. We have various meals ranging from gluten-free, calorie controlled meals and Organic.
What is considered a low carb high protein diet?
A well-formulated low-carb diet should be high in fat and moderate in protein. A good range to aim for is 0.7–0.9 grams of protein per pound of body weight (1.5–2.0 grams per kg). Excessive protein consumption on a low-carb diet can prevent you from getting into ketosis.
Call us on (02) 8091 4087

Email us at help@alifeplus.com.au