EFFECTIVE WEIGHT LOSS MEALS
VISIBLE AMAZING RESULTS GUARANTEED
DELICIOUS HEALTHY MEALS CHOSEN BY CHEFS
We've taken care of the planning and prepared seven full days' worth of meals and snacks to assist you in losing weight while adhering to a 1,800-calorie diet.
With this simple weight loss diet plan, you can lose weight, eat healthy, and feel great. This straightforward 1,800-calorie meal plan is designed to keep you energized and satisfied, allowing you to lose a healthy 1 to 2 pounds per week. Maintaining a weight of 1,800 calories per day is frequently recommended for the majority of women, while losing weight is frequently recommended for the majority of men. With this in mind, we provide you with fiber-rich foods that are also high in lean protein and healthy fats. This ensures that you have a satisfying day without going overboard on calories.
With the best foods for weight loss, this plan's high protein, high fiber foods will aid in weight loss by keeping you satisfied for longer.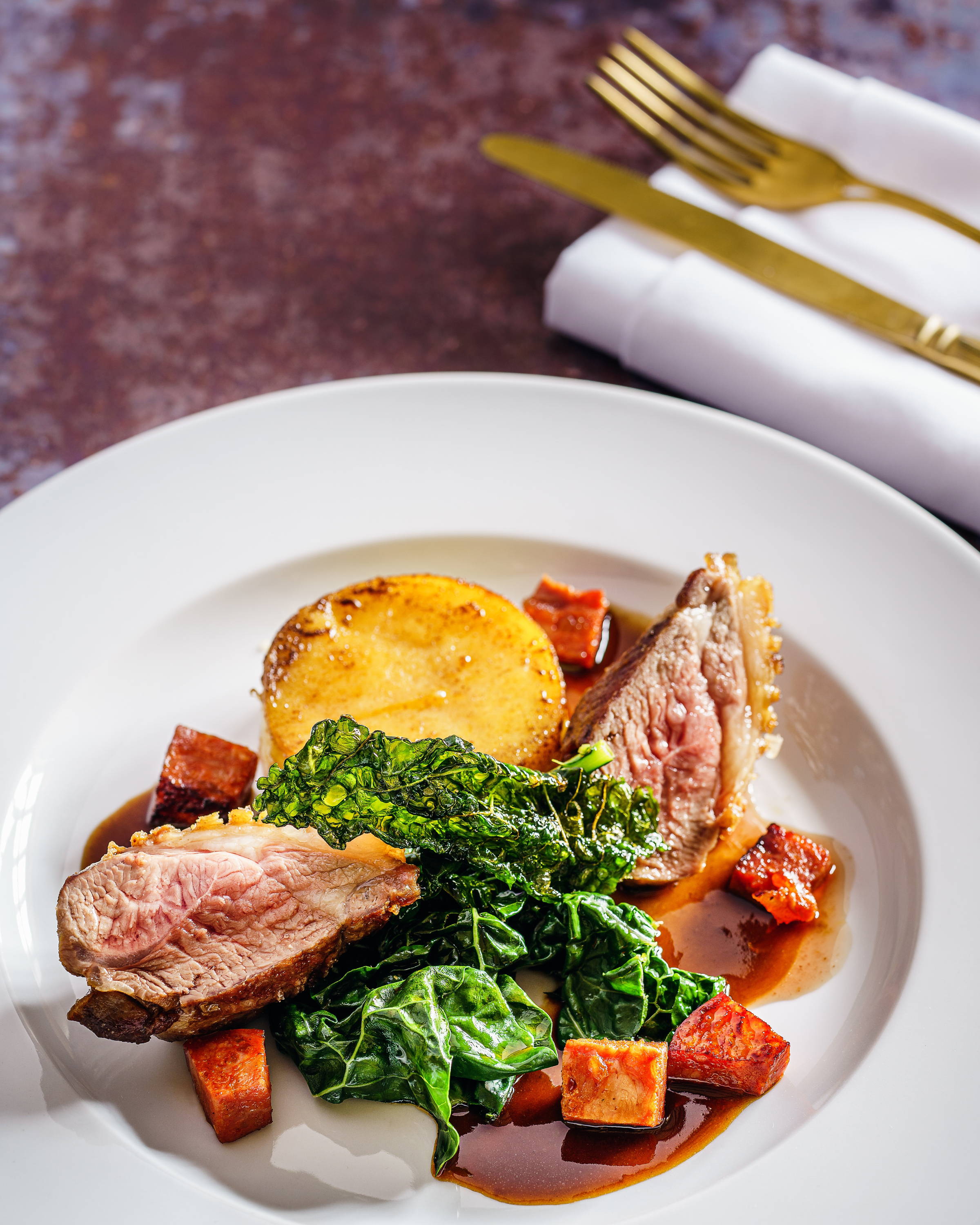 "This is KETO! So glad, I finally found a delivery service here in NSW that knows what Keto Diet Meal is."
Rafa S.
08 JUNE 2021, 12:30
"Awesome! I've joined a few different meal services and this by far is the best! Not only the attention to detail but they make cauliflower nice and delicious!"
Nathan S.
28 MAY 2021, 14:50
"True keto and particularly scrumptious! Alifeplus make true keto meals, with the correct macro ratios - low low carbs, moderate protein and high in fats."
John C.
06 JUNE 2021, 15:35
View All Our Weekly
Meal Sets

Do I get to choose my weekly meals?
Yes! We have 4 weekly prepared meal sets all done for you. You can choose which among the 4 weekly meal sets you prefer. You can choose to have 1 week or 2 weeks meal set ordered depending on your preferences. You can choose to have weekly meal set # 3 as your week1 meals and so on.
Are your foods Fresh or Frozen?
Our meals are fresh, not frozen to ensure you have the freshest and most nutritious meal.
Are there any contracts or minimum order required?
There are no minimum orders and no contracts. Shipping is free with minimum order of $50. Otherwise, a $10 delivery fee applies for any orders less than the above.
Can I order the 4-weeks Meal Plan?
Yes, of course! We have our 28-Days Challenge in which you get 4 weeks of Meals, convenient and hassle free! Plus, you get a 10% OFF discount with our 28-Days Meal Plan!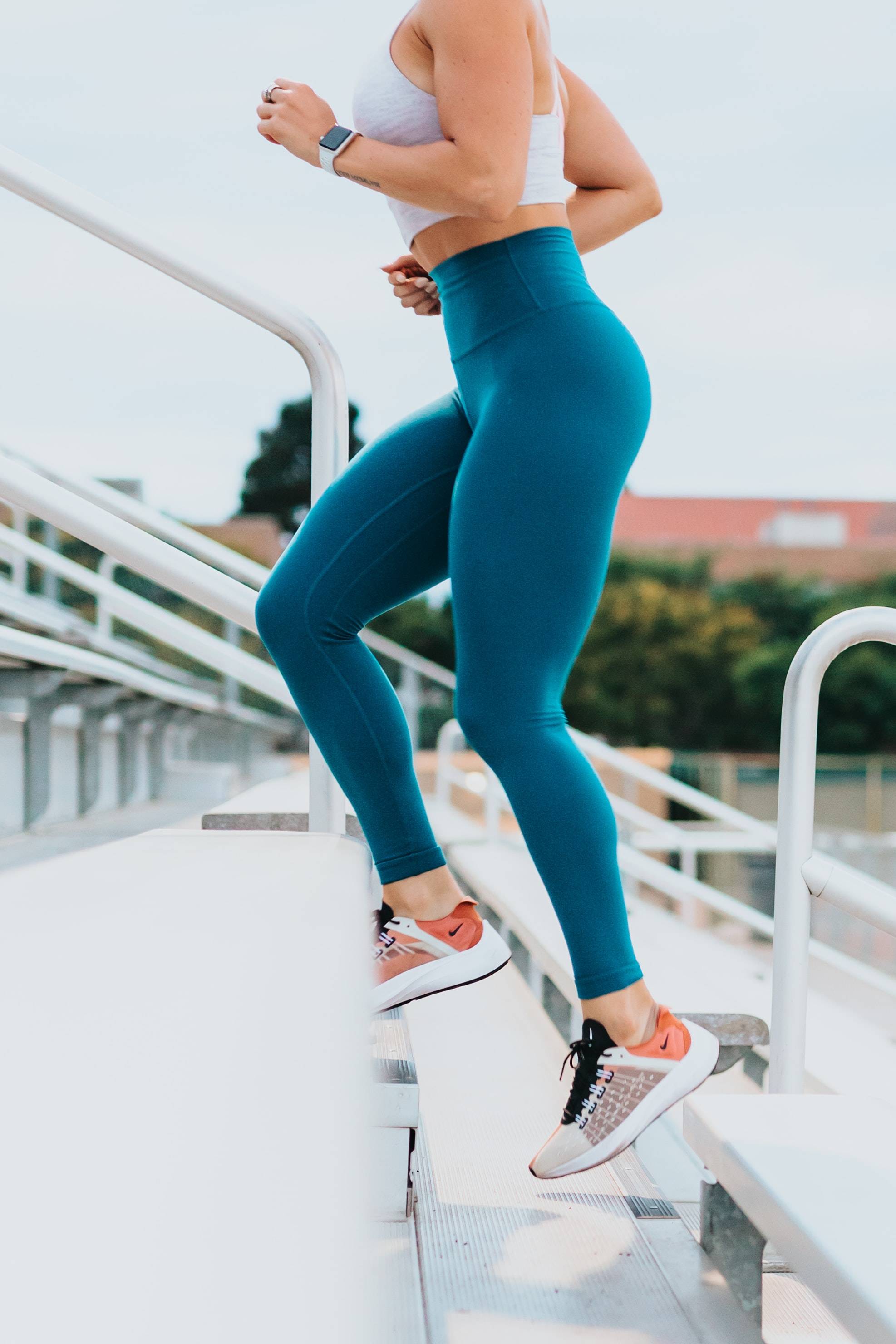 START YOUR WEIGHT LOSS
JOURNEY NOW!
---