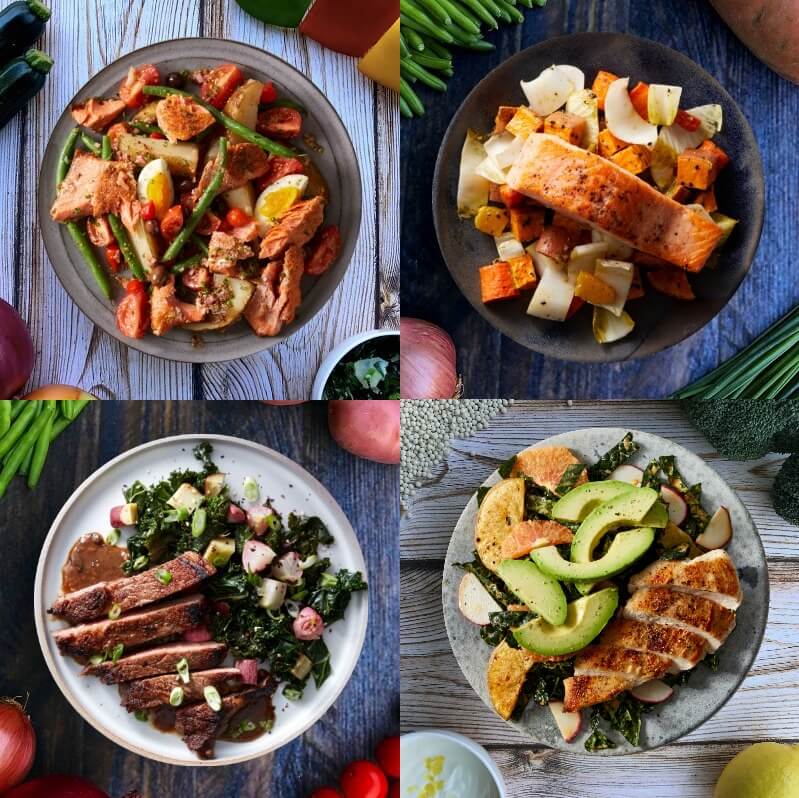 7 Day Keto Diet Meal Plan
This is a 7 day meal plan that delivers 14 meals in total if you choose lunch & dinner and 21 meals in total if you choose breakfast, lunch & dinner. We create every meal plan differently because each of us has unique requirements. We are able to personalise the dishes to your goals and preferences by hand-cooking every one of your dishes to order. This includes personalising for your dietary preferences (e.g. Vegetarian, no gluten), removing ingredients you don't like (e.g no fish, dairy) all the way to your individual calorie level requirements. (e.g. I don't want to exceed 1200 calories). There are over 50 fresh delicious Keto dishes rotating in the meal plans with 2 new dishes per month.
Please wait for a few seconds on the checkout page so the products can be loaded into your cart.
{buildrule.selectedOptionValues = selectedOptionValues; applyToAll()}">
[[ $t('message.noteHeader') ]]
* [[ $t('message.required') ]]
{addToCart(); showSubscriptionModel = false}">