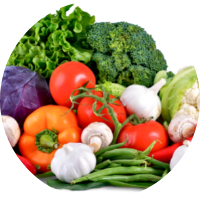 Alifeplus meals is made with freshest ingredients. Locally-sourced, premium quality meats, grass-fed beefs and free range eggs. We say no to Nasty, No added sugars and No Preservatives.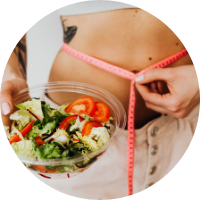 We understand that factors such as age, hormonal changes, genetics, yo-yo dieting, and even stress can affect your ability to manage food sensitivities. These factors make it easy to gain weight but difficult to lose it. Your body will lose excess fat and keep it off with OUR program.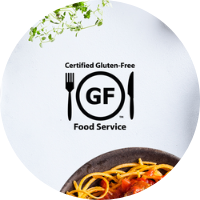 Gluten-free diets are well-known as a way to manage symptoms associated with food allergies or intolerances.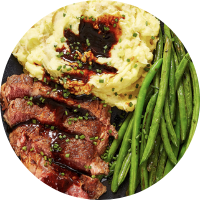 Enjoy great-tasting gluten free meals without the hassle - we do the work for you
What is Gluten-Free Diet?
Gluten-free diets have a number of benefits for people with Celiac disease and those who have sensitivities or intolerances to gluten but do not have a true celiac diagnosis. All gluten-free meals are certified gluten-free and contain no wheat, rye, or barley.
Note: We prepare gluten-free products that meet coeliac requirements, but our meals are prepared in a commercial kitchen that also prepares gluten-containing meals.
Our chefs take stringent precautions to avoid cross contamination, which includes scheduling allergen- and non-allergen-containing products, staff training, internal cleaning verification systems, external laboratory testing, and cleaning and sanitation programs.
If you have any additional questions, please contact us at help@alifeplus.com.au.
No gluten? No problem! This range of delicious gluten-free snacks will satisfy your hunger and see you through the working week.