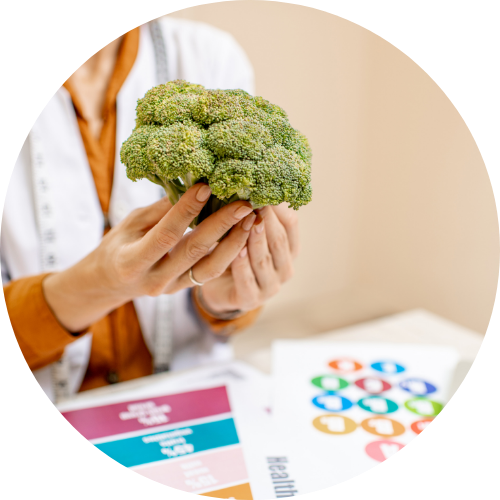 We design your meals for your macros, tastes and preferences for Ketosis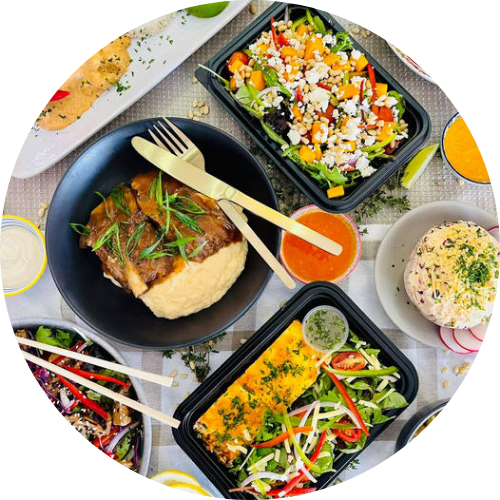 Fresh variety of hand-cooked meals, never frozen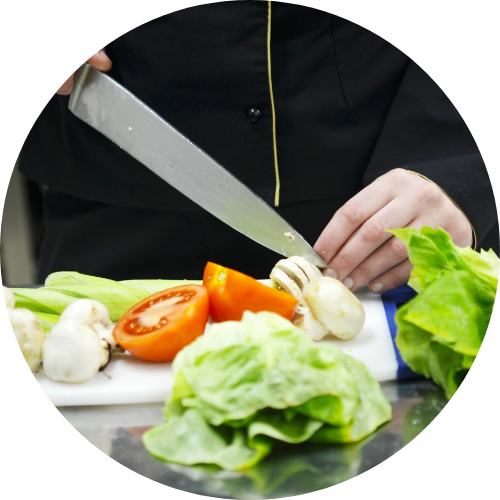 Finest seasonal local ingredients, hand cooked to perfection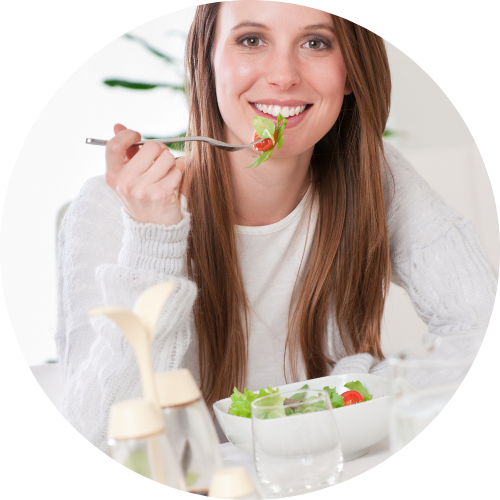 Delicious and easy way to enjoy Ketosis
The ketogenic diet is a very low carb, high fat diet that shares many similarities with the Atkins and low carb diets.
It involves drastically reducing carbohydrate intake and replacing it with fat. This reduction in carbs puts your body into a metabolic state called ketosis.
When this happens, your body becomes incredibly efficient at burning fat for energy. It also turns fat into ketones in the liver, which can supply energy for the brain.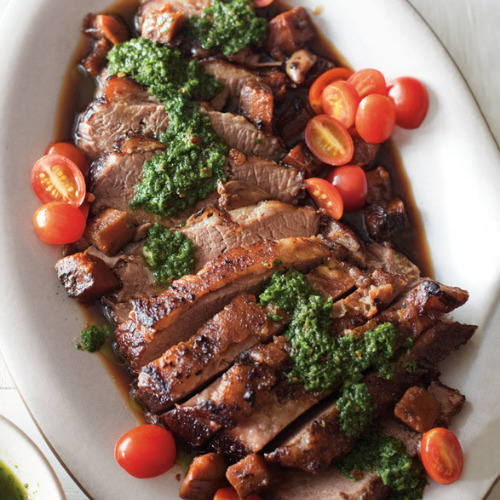 Slow Cooked Braised Beef Brisket with Chimichurri, Arugula, Green Beans and Cherry Tomatoes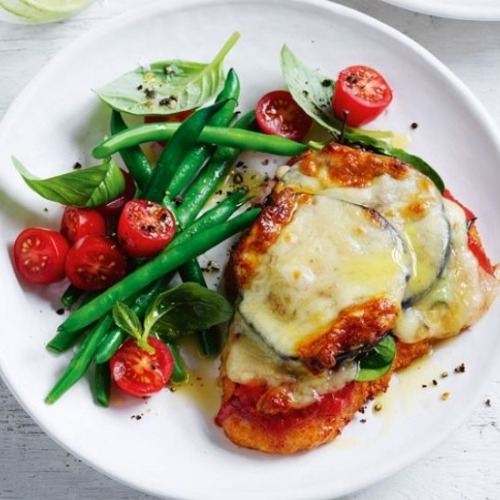 Chicken Parmigiana with Arugula, Beans and Cherry Tomatoes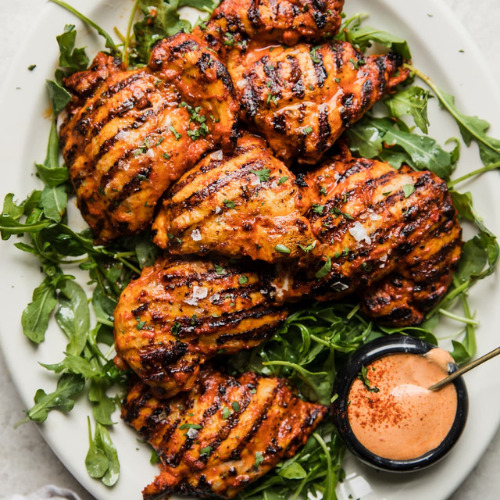 BBQ Chicken with Arugula, Coleslaw, Chipotle Aioli and Pickled Chillies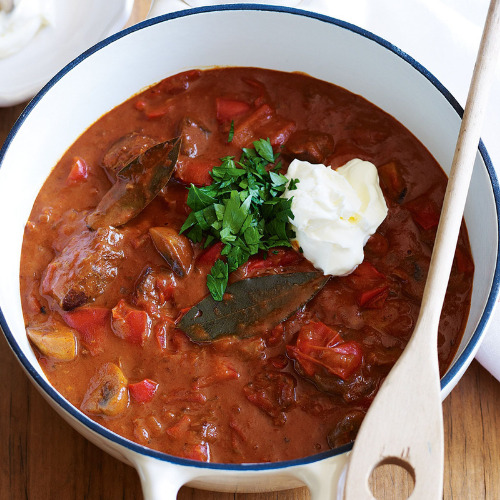 Hungarian Lamb Goulash with Capsicum, Sour Cream, Beans, Spinach and Brussel Sprouts