Low Carb, High Protein
Meal Delivery
Stick to your low carb diet plan with our low carb meal delivery service that makes leading a healthier lifestyle easy.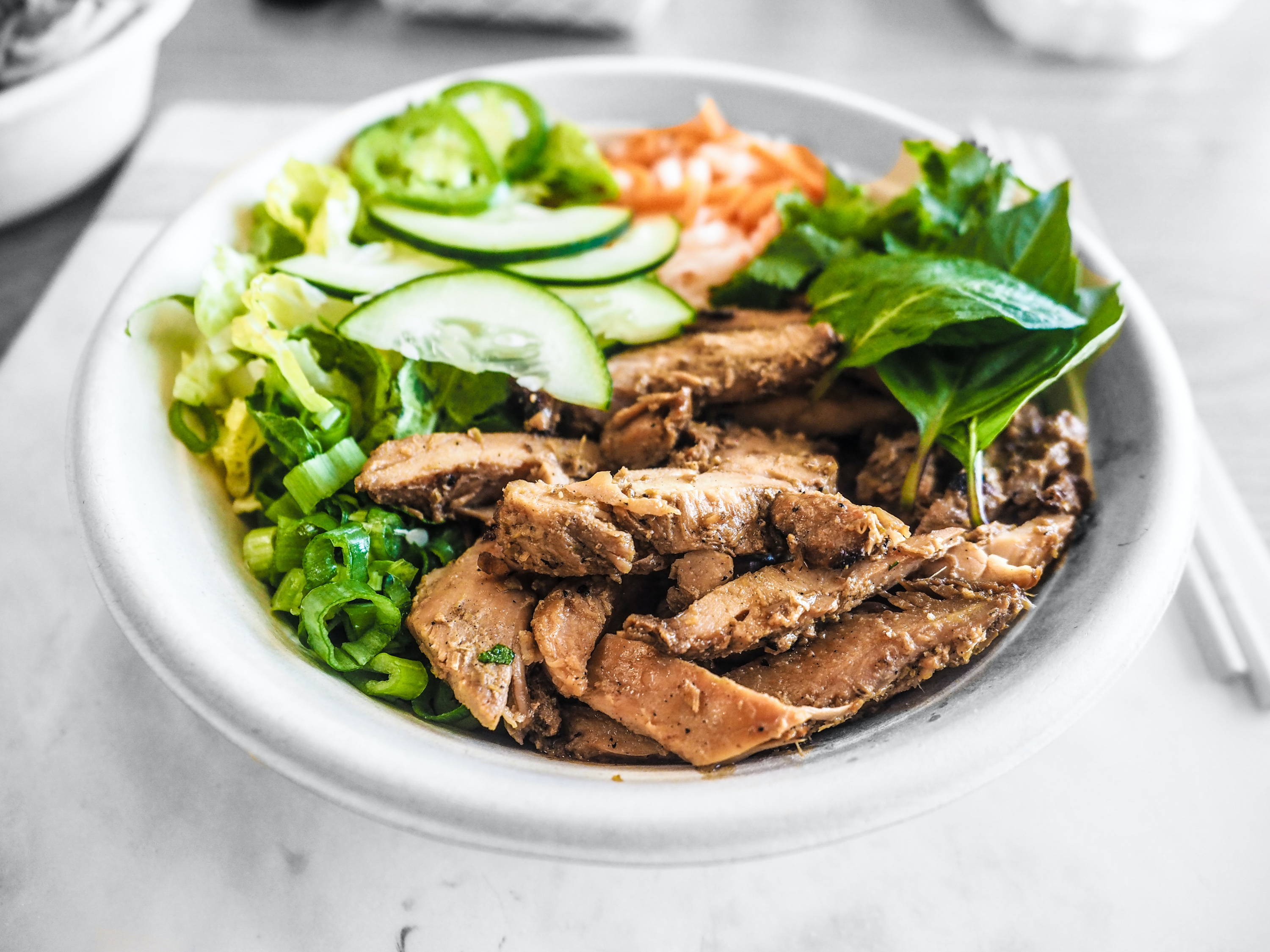 Breakfast, lunch, and dinner delivered to your door that are nutritionally and scientifically balanced
Perfectly-portioned meals that taste great with wide varieties and options that include both plant and animal protein.
We deliver freshly prepared meals prepared by our expert dietitians and professional chefs directly to your door.
You can skip a delivery, pause it for a week, or cancel it at any time. Make healthy eating a habit without making a commitment.
Low Carb, High Protein Diet
High protein, low carb diets may promote weight loss, preserve muscle mass, improve blood sugar control, and may lower your risk of heart disease. It is a good idea for anyone wanting to lose weight and live a healthy lifestyle to reduce their intake of refined carbohydrates.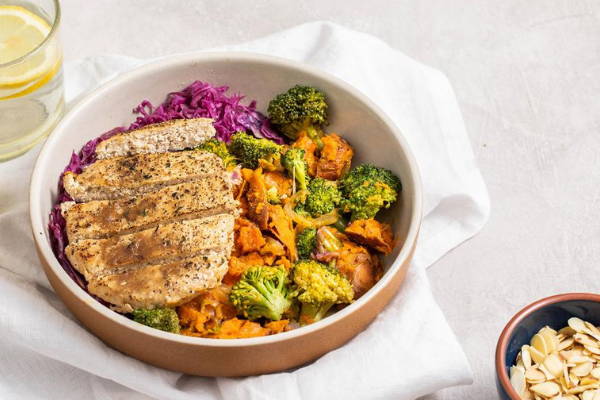 Ready-to-eat, fully prepared meals

Custom plans that fit your needs

Easy delivery, to work or home

Pause anytime, no commitment.
All meals are 100% gluten and dairy free. Vegan options available.
Taste driven, Result focus
We assist you in achieving your health goals without sacrificing the taste of your meals. Eating healthy should be simple and enjoyable! Get to choose and customize your meals according to your preferences. We provide you with nutritionist-designed meals that are tailored to your specific goals. We bring your concept to life!
Have confidence that we care as much about your health and the ingredients as you do. We take great care in curating the quality of our meals and their ingredients.
Ensure optimal flavor and nutrition in every dish by using precisely portioned, high-quality ingredients. Each dish with a high protein content is prepared fresh and by hand by our chefs. Our nutritionists and chefs create weekly menus using only the freshest, organic, and seasonal ingredients to deliver maximum flavor with the fewest calories.
Our meals is made with freshest ingredients. Superior and High-Quality Meats, Delectable, No Additives, Healthy Carbohydrates, High quality ingredients: including Grass fed beef, grass fed lamb, free range chicken, free range pork, free range egg, sustainably caught seafood and organic veggies where possible.
Enjoy great-tasting low carb high protein meals without the hassle - we do the work for you and deliver it straight to your home. Saves time and simplifies life Prepared completely - no cooking required - and ready in a matter of minutes. Our meals are bursting with flavor that lingers in every bite. Simply heat, eat, and repeat!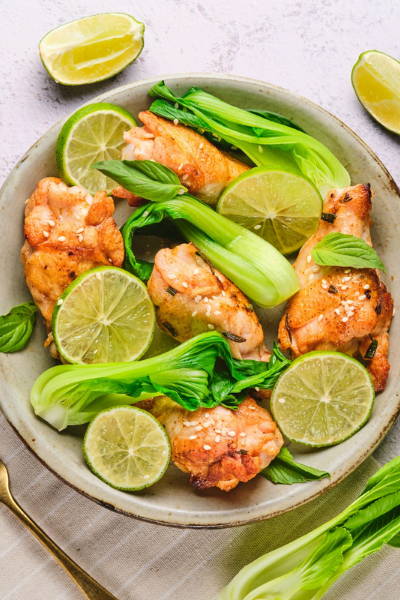 Level up your diet, and start feeling amazing
Give Alifeplus a try - we guarantee you a delicious,
worry-free, and healthy future.