ALifePlus Meals are made with Free-Range Chicken and Eggs! Grass-Fed Beef, Pork and Lamb!
Nutritionally designed gluten-free
meals you'll crave
Ready-to-eat. Delivered to your door.
Customize your menu. Pause anytime.

Breakfast, lunch and dinner delivered to your door that are nutritionally and scientifically balanced
The people love our meals and we love them :)

Each meal is truly unique and one of a kind prepared by our professional chefs and expert dietitians
Shipping is free when you spend over $50.
FEATURED GLUTEN-FREE MEALS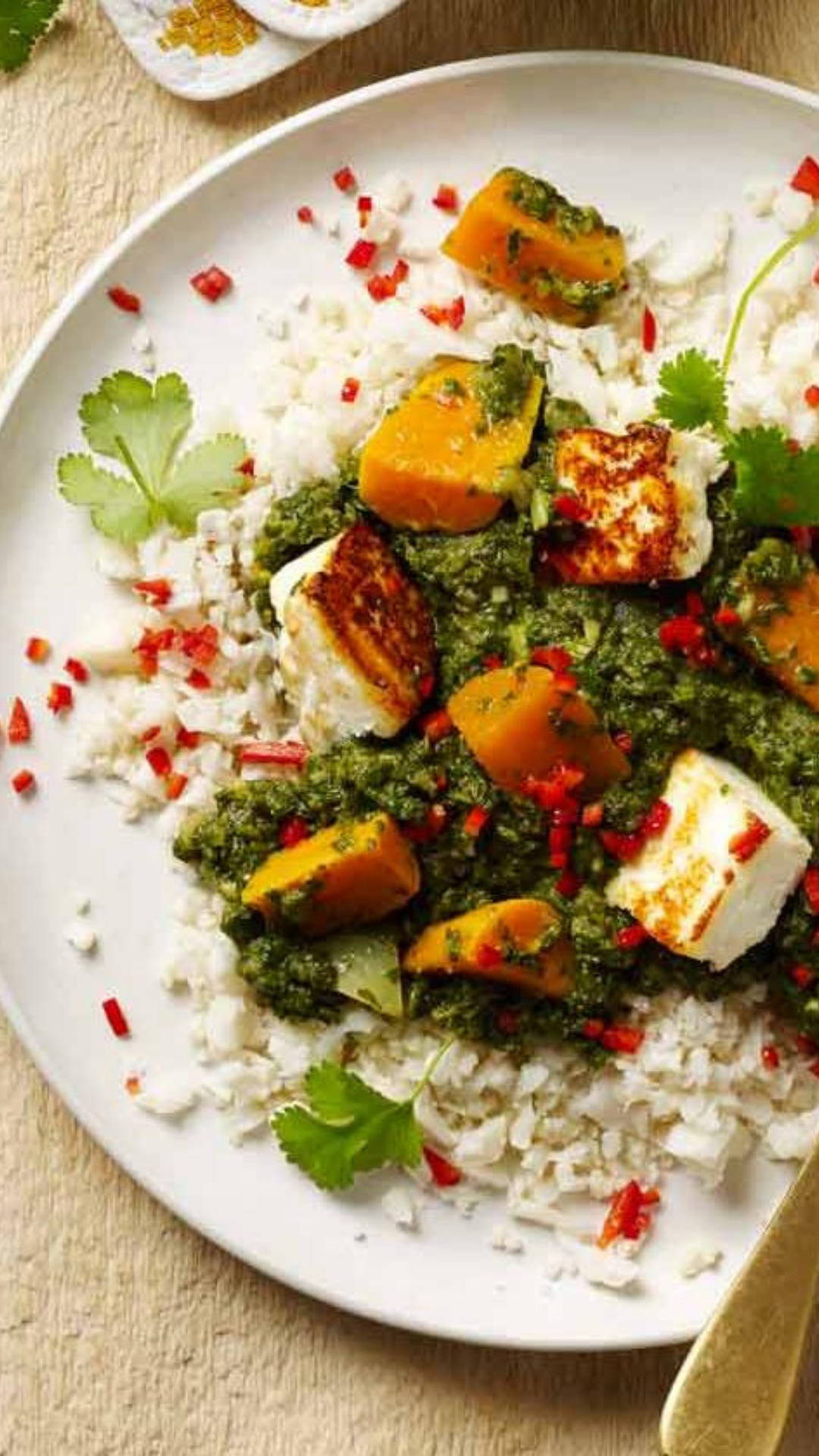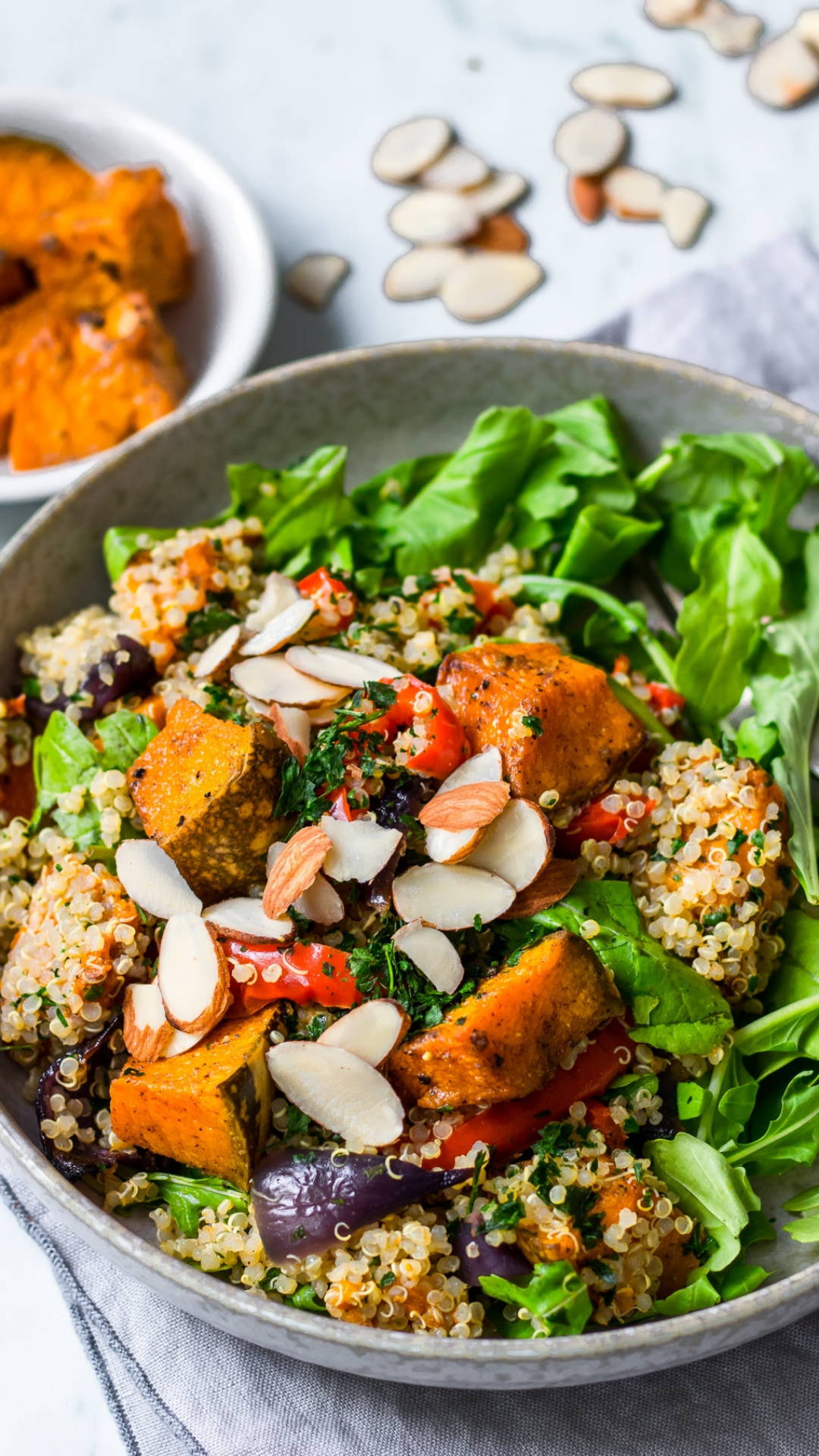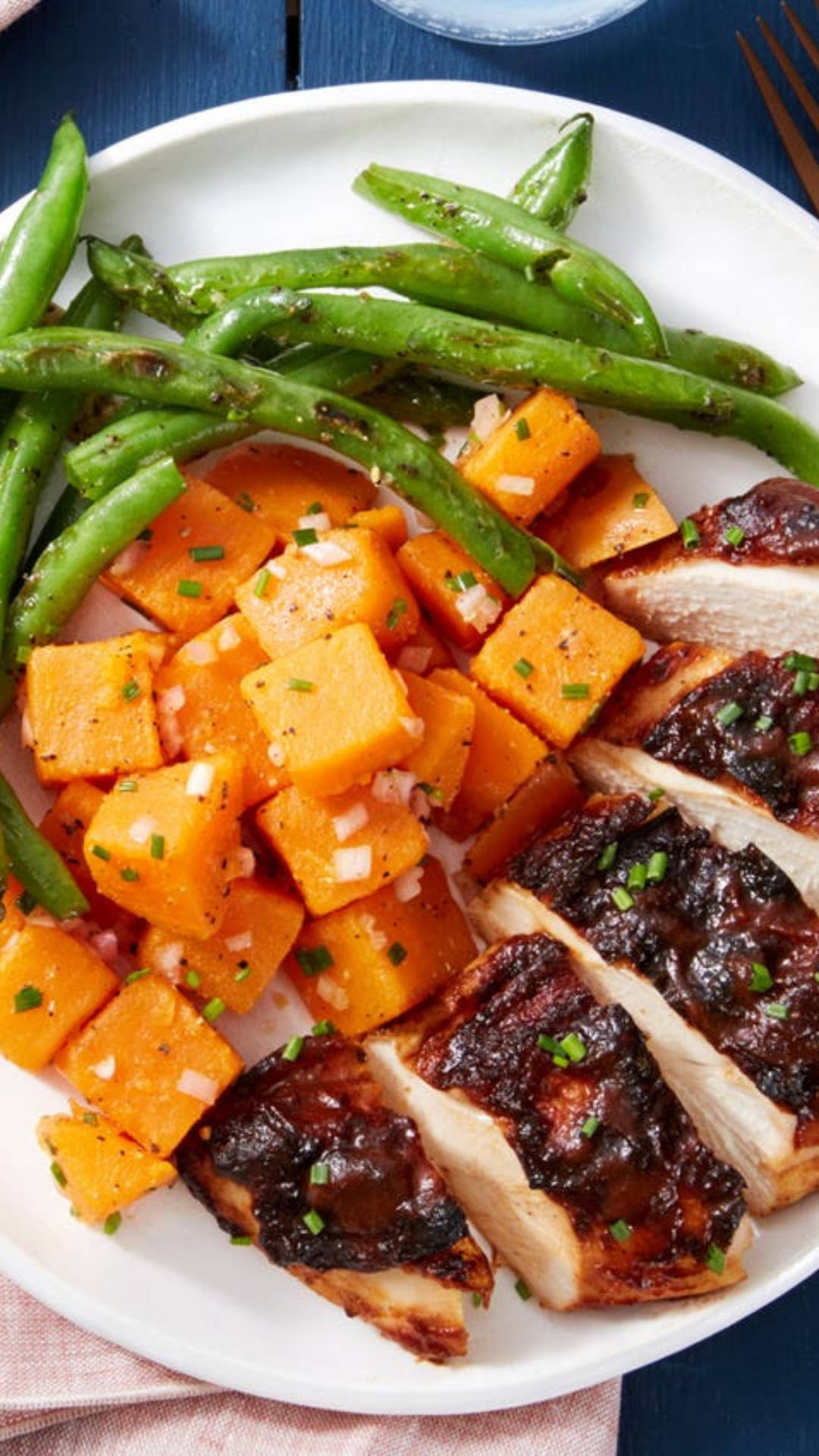 Gluten-free diets have a number of benefits for people with Celiac disease and those who have sensitivities or intolerances to gluten but do not have a true celiac diagnosis. All gluten-free meals are FDA-certified gluten-free and contain no wheat, rye, or barley.