HOME DELIVERY MEALS (A+) AUSTRALIA | FRESH MEALS DESIGNED YOUR WAY
We create fresh, healthy & delicious meals using the finest local ingredients which include no added chemicals, sugars or preservatives. Meals are hand-cooked to order and can be customised for different diets and special dietary requirements.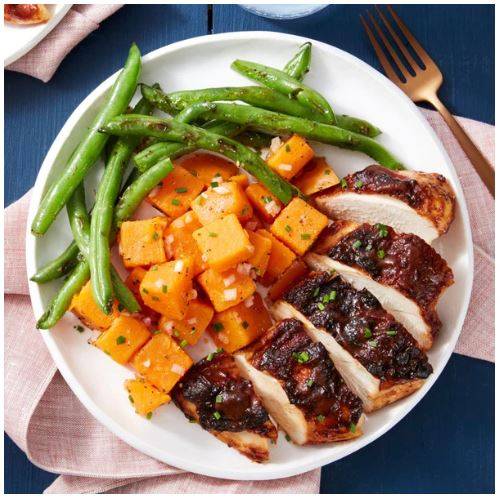 Keto Weight Loss Plans
Browse through our newest Keto Meal Plans. Choose from 900 calories, 1200 calories, 1500 calories and 1800 calories Meal Plans.
Get to know more about Gluten Free diet. Almost all Alifeplus Meals has No Added Gluten, we have compiled a list of them here for your convenience!
Browse through our 3 Days, 5 Days and 7 Days Gluten Free Meal Plans plus additional option to add Gluten Free snacks.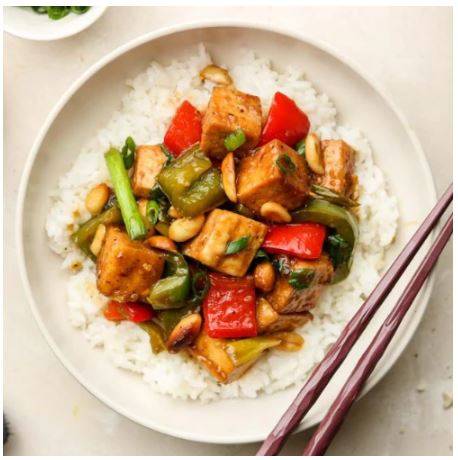 HOME DELIVERY MEALS (A+) AUSTRALIA | FRESH MEALS DESIGNED YOUR WAY