Get 4 weeks of meals. This includes 28 lunches, 27 snacks and 28 dinners.
Get 4 weeks of meals. This includes 28 bfast, 28 lunches, 12 snacks and 28 dinners.





EFFECTIVE WEIGHT LOSS MEALS
VISIBLE AMAZING RESULTS GUARANTEED
DELICIOUS HEALTHY MEALS CHOSEN BY CHEFS
IF = INTERMITTENT FASTING
This plan is suitable for customers who enjoy intermittent fasting; we designed it in such a way that you still receive sufficient energy for effective weight loss.
When you're attempting to improve your diet or lose weight, there are times when you simply want someone to tell you what to eat. While following a meal plan created by a registered dietitian is a good place to start, you must first determine your daily calorie goal.
Our 1200 calories Fat loss meal plan was scientifically developed by a physician and a team of expert dietitians and professional chefs to provide you with low carb, nutritionally balanced meals that include a variety of essential macro and micro nutrients.
With a daily caloric intake of approximately 1200 calories, this program is ideal for those seeking steady weight loss, weight management, an active lifestyle.
"Honestly, there isn't anything you guys can do to improve. The meals are delicious, the quality of ingredients is exceptional and they even looked incredible when they're packaged up. On top of that, you're customer service is great too!"
Arwinder G.
31 MAR 2021, 13:36
"I'm 3 days into my ketogenic 7 day meal plan, so far I'm very impressed! Delicious and very tasty variety of foods plus lost almost 2kg already! Highly recommended!""
Jean M.
13 JAN 2021, 10:35
"I just wanted to tell you, I am really enjoying the keto diet and the meals were far more enjoyable than I could have expected. I have also found I have 0 cravings and the weight is coming off quickly! Loving your products & losing weight is so fast!"
Lydia
03 JUNE 2021, 20:40
View All Our Weekly Meal Sets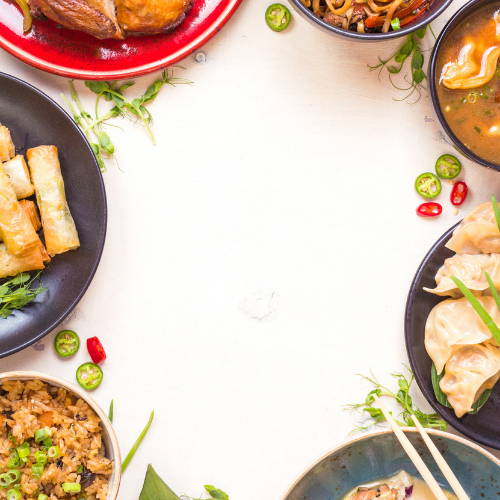 1200cal
Ultimate
Meal Plan

EACH MEAL PLAN INCLUDES 7 x BREAKFAST, 7 X LUNCHES & 7 X DINNERS
PLUS VARIETY OF SNACKS TO STAY OUT OF HUNGER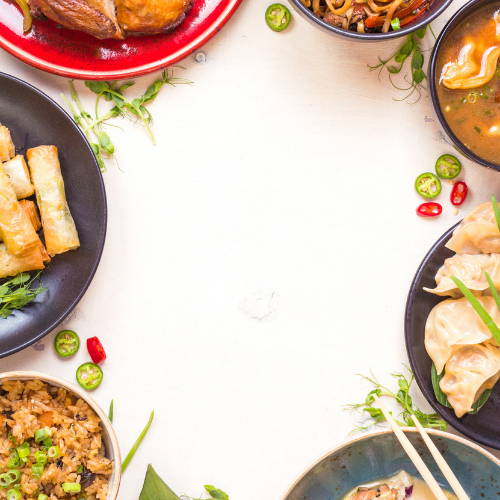 EACH MEAL PLAN INCLUDES 7 x BREAKFAST, 7 X LUNCHES & 7 X DINNERS
PLUS VARIETY OF SNACKS TO STAY OUT OF HUNGER
Do I get to choose my weekly meals?
Yes! We have 4 weekly prepared meal sets all done for you. You can choose which among the 4 weekly meal sets you prefer. You can choose to have 1 week or 2 weeks meal set ordered depending on your preferences. You can choose to have weekly meal set # 3 as your week1 meals and so on.
Are your foods Fresh or Frozen?
Our meals are fresh, not frozen to ensure you have the freshest and most nutritious meal.
Are there any contracts or minimum order required?
There are no minimum orders and no contracts. Shipping is free with minimum order of $50. Otherwise, a $10 delivery fee applies for any orders less than the above.
Can I order the 4-weeks Meal Plan?
Yes, of course! We have our 28-Days Challenge in which you get 4 weeks of Meals, convenient and hassle free! Plus, you get a 10% OFF discount with our 28-Days Meal Plan!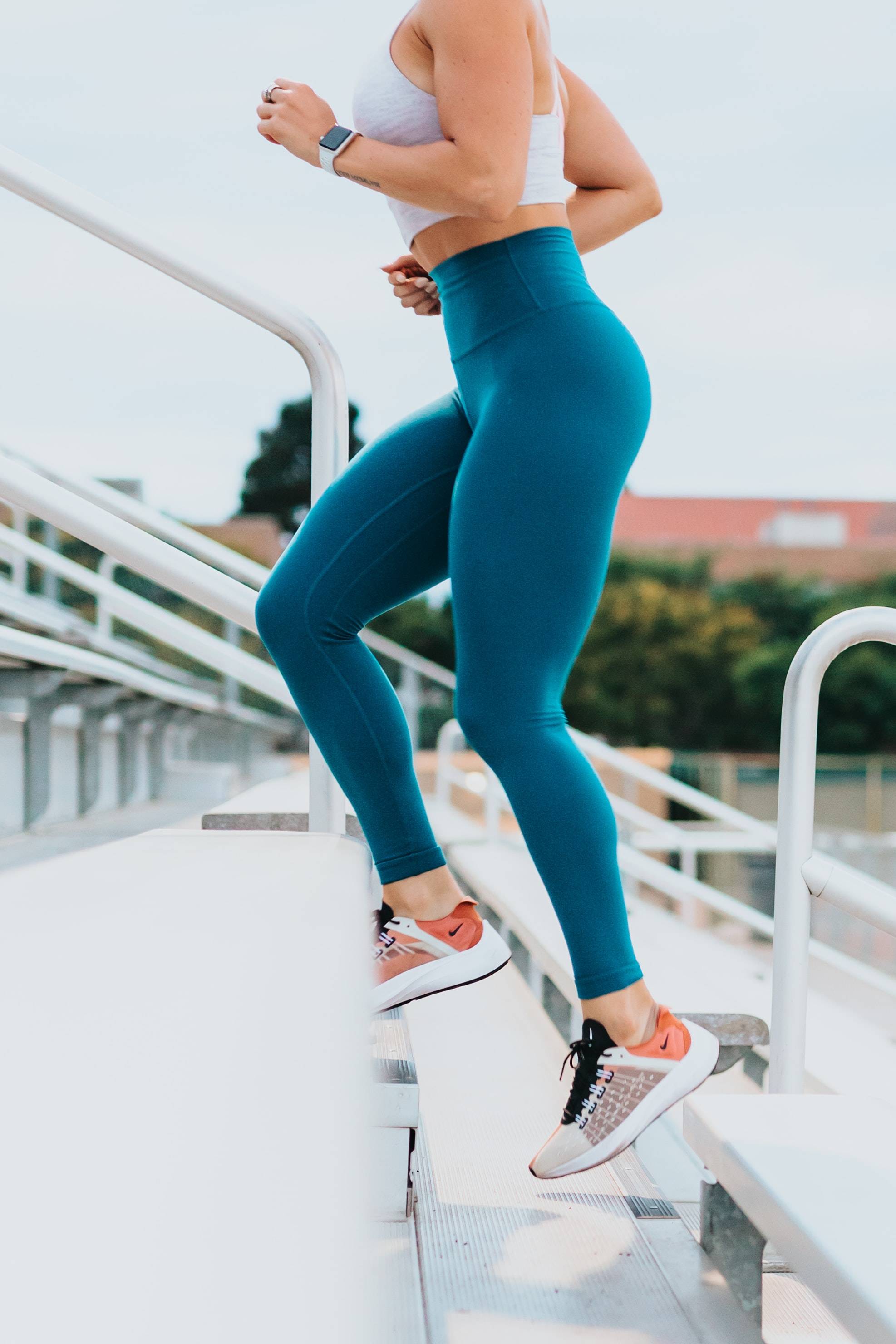 START YOUR WEIGHT LOSS
JOURNEY NOW!
---